iTubeGo YouTube Downloader for Mac V-7.0.3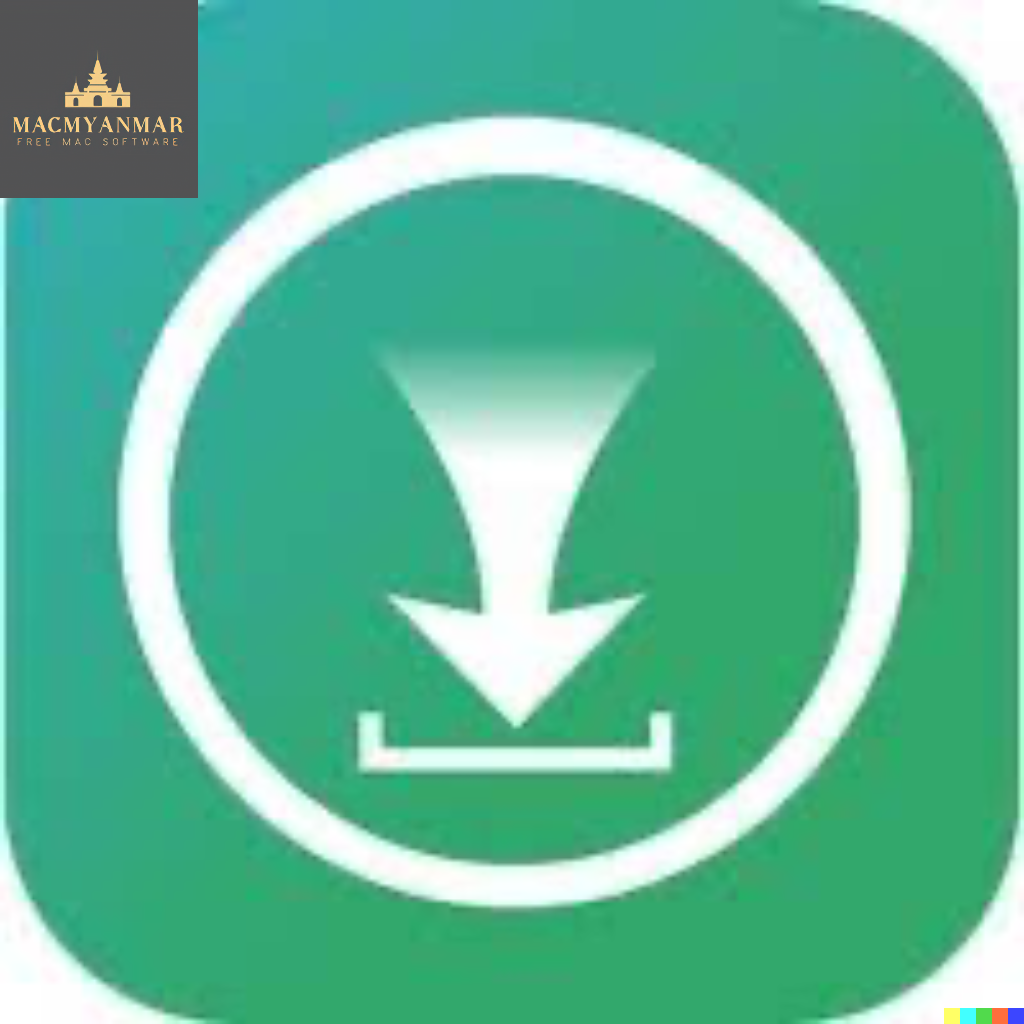 Name : iTubeGo YouTube Downloader
Size :57 MB
iTubeGo YouTube Downloader for Mac V-7.0.3
iTubeGo HD Video Downloader is a powerful tool designed for downloading high-quality videos from a wide range of websites, including popular platforms like YouTube, Facebook, Instagram, and more. It offers several features that make it a convenient choice for users who want to download and save videos. Here's an overview of its key features:
High-Speed Downloads: iTubeGo claims to provide 10X faster download speeds, allowing you to download videos quickly and efficiently.
Built-in Browser: The software includes a built-in browser that enables you to browse video and music content on various websites and download them directly from within the application.
Video Quality Options: iTubeGo offers various video quality options, including standard definition (SD) and ultra-high definition (UHD) resolutions such as 480p, 720p, 1080p, 2K, 4K, and even 8K. This flexibility allows you to choose the video quality that suits your preferences.
Support for Various Websites: You can download videos from a wide range of websites, including YouTube, Facebook, Instagram, Dailymotion, Vimeo, TikTok, Pornhub, Xvideos, SpankBang, xHamster, and many others.
Audio Extraction: In addition to video downloads, iTubeGo can extract audio from videos and save it in high-quality 320kbps MP3 format. This feature is particularly useful for creating audio collections or downloading music.
MP3 Downloads: iTubeGo supports MP3 downloads from most music websites, making it a versatile tool for downloading music tracks.
Compatibility: iTubeGo HD Video Downloader is compatible with macOS 10.10 (Yosemite) and later versions of the macOS operating system.
Please note that the specific changes in version 7.0.3 were not available at the time of this listing.
In summary, iTubeGo HD Video Downloader is a feature-rich application for downloading videos and audio from various online sources. It offers high-speed downloads, supports multiple websites, provides various video quality options, and includes an integrated browser for easy access to online content. Whether you're looking to save videos for offline viewing or extract audio from videos, iTubeGo aims to provide a comprehensive solution.