Inboard – Image Organizer for Mac OS V- 1.1.7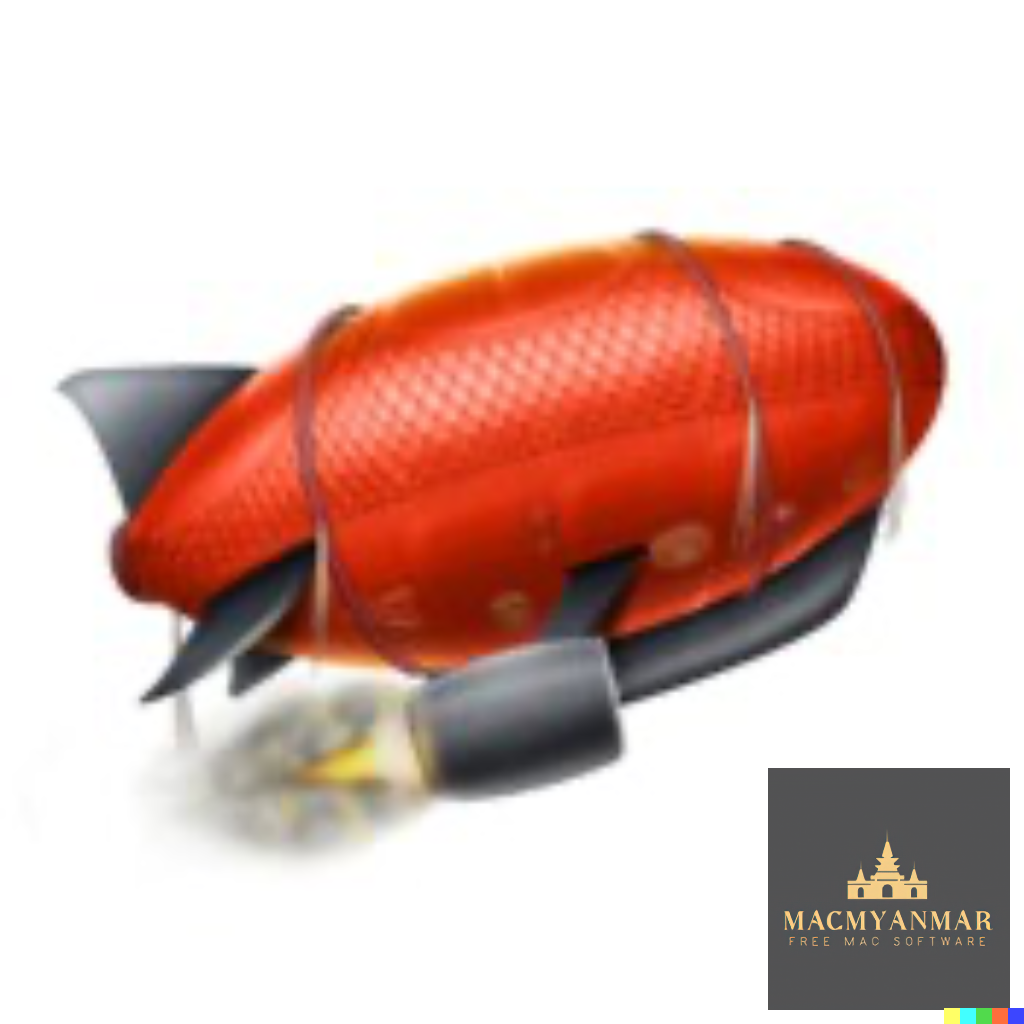 Name : Inboard – Image Organizer
Size : 10 MB
Inboard – Image Organizer for Mac OS V- 1.1.7
Inboard is an application designed to help you organize and manage your screenshots and photos effectively. It offers a visual and Pinterest-like approach to organizing your images, making it easier to find and browse through them for inspiration or reference. Here are some key features of Inboard:
Key Features:
Pinterest-Like Display: Inboard provides a visually pleasing and organized display of your images, resembling the Pinterest layout. This makes it easy to view and manage your image collection.
Webpage Screenshot Capture: You can capture full-height screenshots of websites you love, which is useful for saving web design inspiration or referencing specific web content.
Dribbble Likes Import: Inboard allows you to import your liked shots from Dribbble, making it convenient to keep track of design inspiration from the Dribbble community.
Import/Export Library: You can import and export your image library as a .zip file, simplifying the process of migrating your image collection to another system or device.
Tagging and Folders: Inboard offers the ability to organize your images using tags and folders, helping you categorize and sort your collection for easy retrieval.
Masonry Image Grid: The software utilizes a masonry image grid layout, maximizing screen space usage and allowing you to see more images at once.
Compatibility: Inboard is compatible with macOS 12.0 (or later), making it suitable for use on the latest Mac operating systems.
Inboard is a valuable tool for individuals who work with a large number of images and screenshots and need an efficient way to organize, categorize, and access their visual content. Whether you're a designer, photographer, or anyone who relies on visual inspiration or references, Inboard can help streamline your image management workflow.