Download Topaz Video AI for Mac V-4.0.5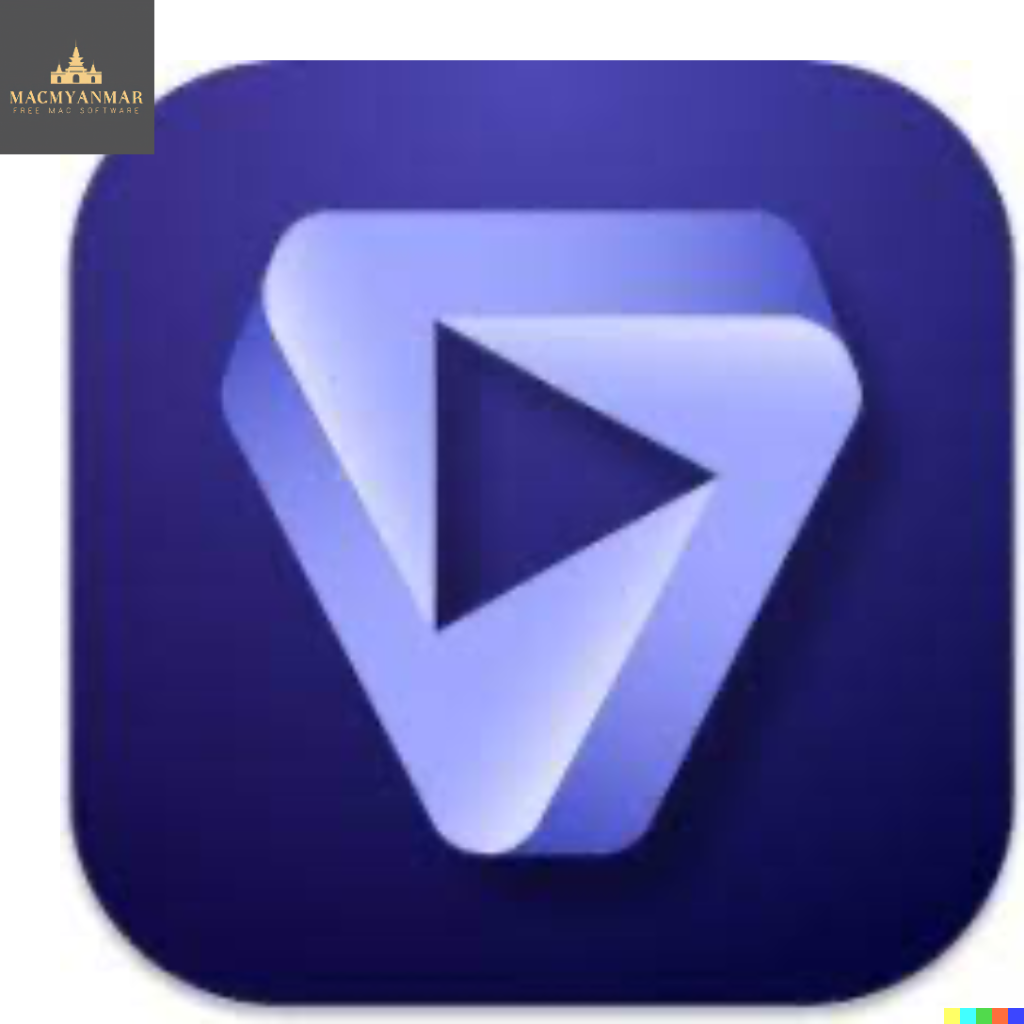 Name : Topaz Video AI
Size : 126 MB
Download Topaz Video AI for Mac V-4.0.5
Unleash the power of time-aware video quality enhancement with Video Enhance AI. Revolutionizing video upscaling, denoising, deinterlacing, and restoration, this cutting-edge tool utilizes information from multiple frames to deliver superior results. Overcoming the complexities associated with motion-related issues like flickering, blockiness, and wavy artifacts, Video Enhance AI ensures natural and high-end video enhancement.
Key Features:
Upscaling Excellence:
Upscale video resolution by leveraging details from multiple frames.
Convert SD to HD, HD to 4k, or 8k while adding crisp and natural video details.
Achieve unparalleled results with a focus on resolution improvement.
Advanced Denoising:
Remove noise and grain while recovering real details in your videos.
Minimize flickering and temporal artifacts caused by traditional denoising methods.
Intelligent Deinterlacing:
Utilize deep learning to convert interlaced videos to progressive, preserving image definition.
Drastically reduce visual artifacts compared to conventional deinterlacing techniques.
Restoration Expertise:
Naturally restore old videos without introducing visual artifacts.
Recover realistic details and eliminate compression artifacts from aged or degraded sources.
Chronos AI Frame Rate Conversion (2021):
Introduces a new approach using deep learning to increase video frame rate without artifacts.
Overcomes issues associated with outdated methods like frame blending and optical flow.
Generates new frames seamlessly, enhancing videos with natural and consistent results.
Smooth Slow-Motion Effects:
Create a smooth slow-motion effect without stuttering or motion artifacts.
Video Enhance AI ensures natural slow-motion results, surpassing traditional time interpolation methods.
Reduced Motion Artifacts:
Minimize the "shimmering" or "flickering" effects often seen in other upscaling techniques.
Video Enhance AI is designed to significantly reduce such artifacts, providing a smoother viewing experience.
Real Detail Injection:
Inject real details into your videos, derived from information in multiple adjacent frames.
Achieve superior video enhancement with Video Enhance AI's ability to recover and enhance video details.
Natural Results and Artifact Mitigation:
Experience more natural results with mitigated visual artifacts compared to traditional upscaling methods.
Video Enhance AI is trained exclusively on video clips, ensuring optimal performance in delivering enhanced results.
Hardware Optimization and Convenient Workflow:

Optimized for your hardware, working seamlessly with different manufacturers to maximize processing speed.
Enjoy a convenient workflow with export presets, batch processing, and easy conversion of multiple videos.

Flexible Import/Export:

Support for common video file types and image sequences as input.
Export directly to mp4, mov, or image sequence, providing flexibility in your video enhancement process.

Batch Processing Efficiency:

Enhance efficiency with Video Enhance AI's batch processing feature.
Queue up multiple videos for enhancement and return to polished footage the next morning.
System Compatibility:
Transform your video enhancement experience with Video Enhance AI. Explore more at https://www.topazlabs.com/topaz-video-ai and witness a new era of video quality enhancement. Elevate your videos with the ultimate tool for natural and superior results.
2 comments