Download PDF Reader Pro Mac V-2.9.9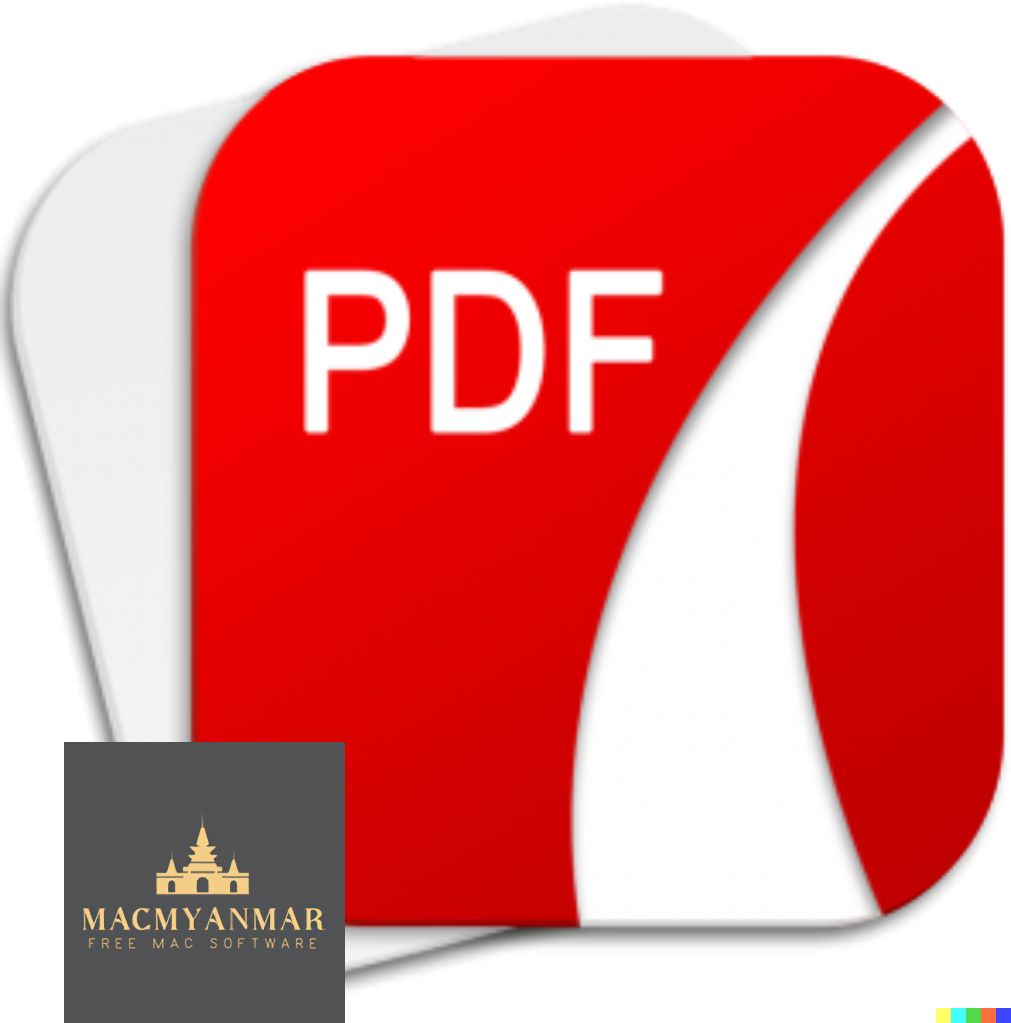 Name : PDF Reader Pro
Size : 67 MB
Download PDF Reader Pro Mac V-2.9.9
PDF Reader Pro is a comprehensive PDF editing application designed to empower users with a wide range of tools and features for handling PDF documents. The application offers functionalities for annotation, form filling, OCR, and more. Here are the main features provided by PDF Reader Pro:
Key Features:
Annotation Tools: Offers various annotation tools such as highlights, underlines, lines, circles, freehand writing, and more to annotate PDF documents.
Create and Edit Fillable PDF Forms: Allows the creation and modification of fillable PDF forms using interactive field objects like buttons, check boxes, radio buttons, and more.
Table Creation: Enables the creation of tables consisting of rows and columns, making it easier to organize and present information within the PDF.
Digital Signatures: Facilitates the creation of multiple signatures using a trackpad, keyboard, or images for different situations.
Stamps, Comments, and Notes: Provides options to insert stamps, add comments, and notes to the PDF documents.
Hyperlinks: Allows the addition of hyperlinks to redirect to other destinations within the document and edit links as needed.
File Conversion: Offers the capability to export PDF files to various formats such as Microsoft Word (.docx), PowerPoint (.pptx), Excel (.xlsx), RTF, HTML, Text, Image, CSV, and more offline. Also supports PDF to Image conversion.
OCR (Optical Character Recognition): Recognizes and converts scanned PDFs and images into editable and searchable PDFs or TXT files with support for 50+ languages.
Annotation History: Allows quick access to important sections of documents through an annotation history feature.
Document Editing: Provides options to edit pages by adding headers, footers, or page numbers, and add watermarks to PDF documents.
File Management: Offers capabilities to merge, split, extract, append, rotate, delete, replace, and crop PDF pages, as well as combine multiple files into a single document and more.
Reading and Navigation Features: Supports various reading modes, bookmarks, outlines, night mode, and text-to-speech engine for reading aloud.
Password Protection: Allows setting passwords and authorization to control editing, modifying, or printing of PDF documents.
System Requirements:
Compatibility: macOS 10.13 or later
Where to Find PDF Reader Pro:
PDF Reader Pro offers a comprehensive suite of tools for managing, editing, and manipulating PDF files. It supports various functionalities, ranging from annotation to document management and conversion, making it a versatile solution for handling PDF documents on Mac systems.