Download Magic Disk Cleaner v-2.3.5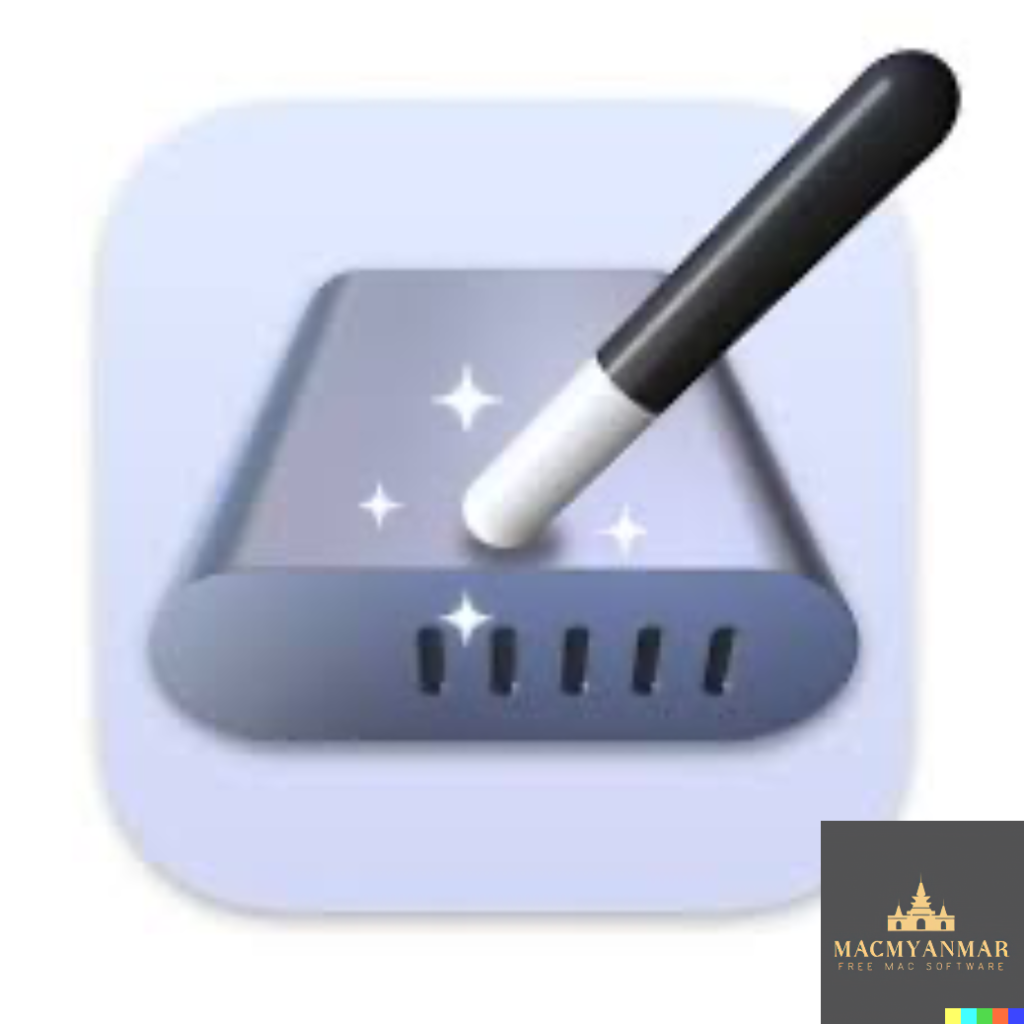 Name : Magic Disk Cleaner
Size : 5 MB
Download Magic Disk Cleaner v-2.3.5
Magic Disk Cleaner is a macOS application designed to help users quickly identify and delete temporary files that are taking up valuable disk space on their computers. Here are some key features and information about Magic Disk Cleaner:
Key Features:
Fast Search: Magic Disk Cleaner performs a rapid scan of your computer to locate temporary files that can be safely deleted. This helps free up disk space efficiently.
Easy to Use: The application offers a straightforward and user-friendly interface. The search for temporary files begins as soon as you launch the app, and you can delete files with just one click.
Manual Control: Magic Disk Cleaner does not automatically delete any files without your consent. You have the freedom to choose which files to delete and which ones to retain. This manual control ensures that you don't accidentally remove important files.
Compatibility: Magic Disk Cleaner is compatible with macOS 11.0 (Big Sur) and later versions of the operating system.
Availability: You can find Magic Disk Cleaner on the Mac App Store at https://apps.apple.com/app/magic-disk-cleaner/id1484920597.
Magic Disk Cleaner can be a handy tool for macOS users who want to quickly declutter their system by removing unnecessary temporary files, ultimately freeing up disk space and potentially improving system performance. It's important to exercise caution when using such tools to ensure you don't delete any files you may still need.