Download Mac software Dropshare 5.36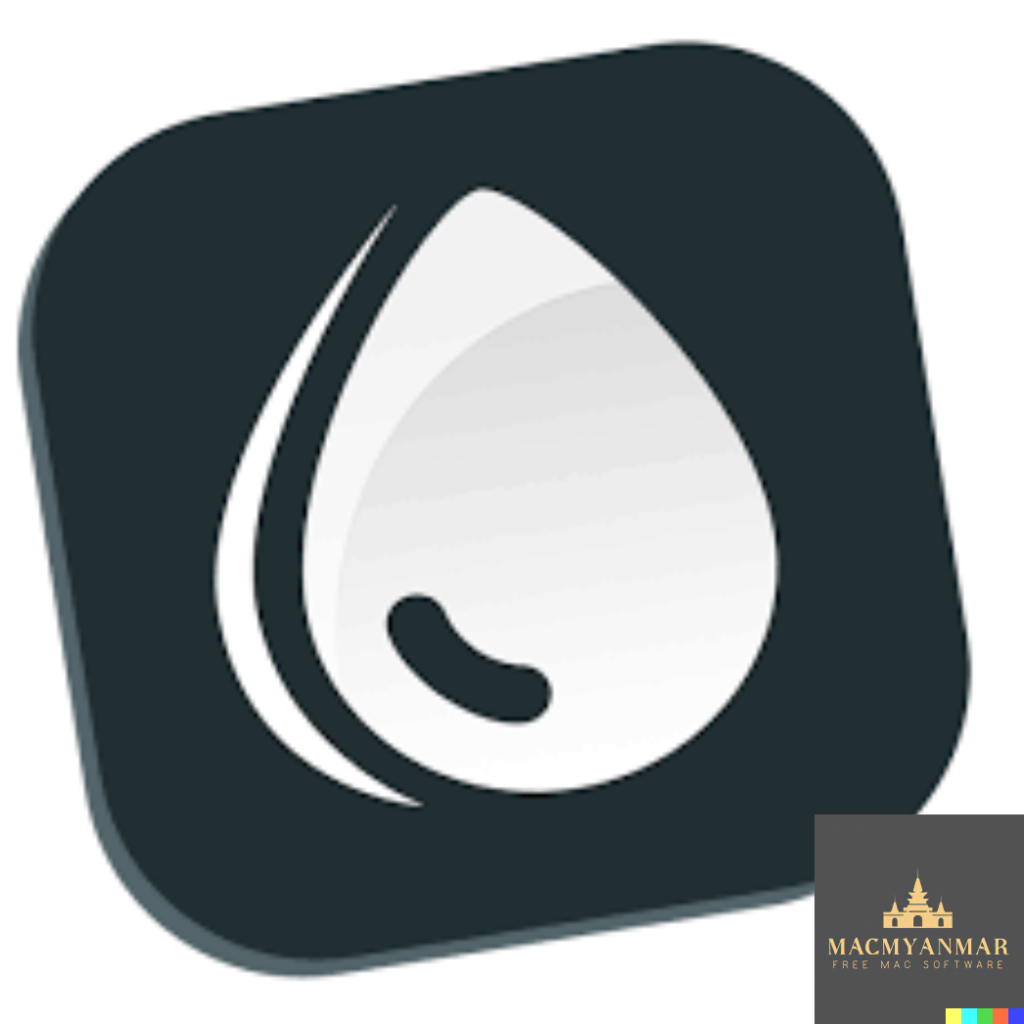 Name : Dropshare
Size : 47 MB
Download Mac software Dropshare 5.36
Dropshare is a macOS application that provides a secure and convenient way to share files and data with others. It is a versatile tool for uploading and sharing various types of content, including files, folders, text, screenshots, screen recordings, and more. Dropshare supports multiple destinations, such as your own server, Amazon S3, Rackspace Cloud Files, or Google Drive. Here are some of the key features and capabilities of Dropshare:
Main Features:
Drag-and-Drop Uploads: Dropshare allows you to easily drag and drop files, folders, text, and screenshots into the app for quick uploading to your chosen destination.
Secure File Sharing: The application supports SCP over SSH, ensuring secure and encrypted file transfers. It also supports uploads to Amazon Simple Storage Service (S3) and Rackspace Cloud Files, both of which are secure cloud hosting services.
Multiple Upload Destinations: You can set up and switch between different upload destinations, such as your own server or cloud storage, using user-defined keyboard shortcuts.
Automatic Screenshot Uploads: Dropshare can be configured to automatically upload fullscreen or selection-based screenshots, simplifying the sharing of screen captures.
Screen Recordings: You can capture and upload screen recordings directly within Dropshare, offering both fullscreen and selection-based recording options.
Access-Restricted URLs: Create access-restricted URLs for your uploads with options for setting lifetimes and passwords, ensuring that your shared files remain secure.
Customizable Landing Pages: Choose from a variety of free designs or create your own landing page using HTML, CSS, and JavaScript. You can embed previews for various file types, such as images, text, or video files.
URL Shorteners: Dropshare supports URL shorteners, allowing you to use natively supported URLs or configure your own URL shortener service, such as bit.ly or YOURLS.
Sync Across Devices: Dropshare offers synchronization of your upload history across all devices where Dropshare is installed.
1-Click Deletion: Easily remove shared files from your server or chosen destination with a single click within Dropshare.
Markdown to HTML: If enabled, Dropshare can automatically convert Markdown files to HTML for easier sharing and viewing.
Services Integration: Dropshare integrates with the macOS Services Menu, enabling you to create custom keyboard shortcuts for specific actions.
IPv6 Ready: The application is compatible with IPv6 environments, ensuring smooth operation in modern network setups.
Compatibility:
Dropshare is compatible with macOS 10.10 or later.
Dropshare is a versatile and secure tool for file sharing and collaboration, offering a range of features to simplify the process of sharing content with others. Whether you need to share files with colleagues, clients, or friends, Dropshare provides a straightforward and customizable solution for macOS users.