Download iZotope Ozone 11 Advanced Mac v11.0.0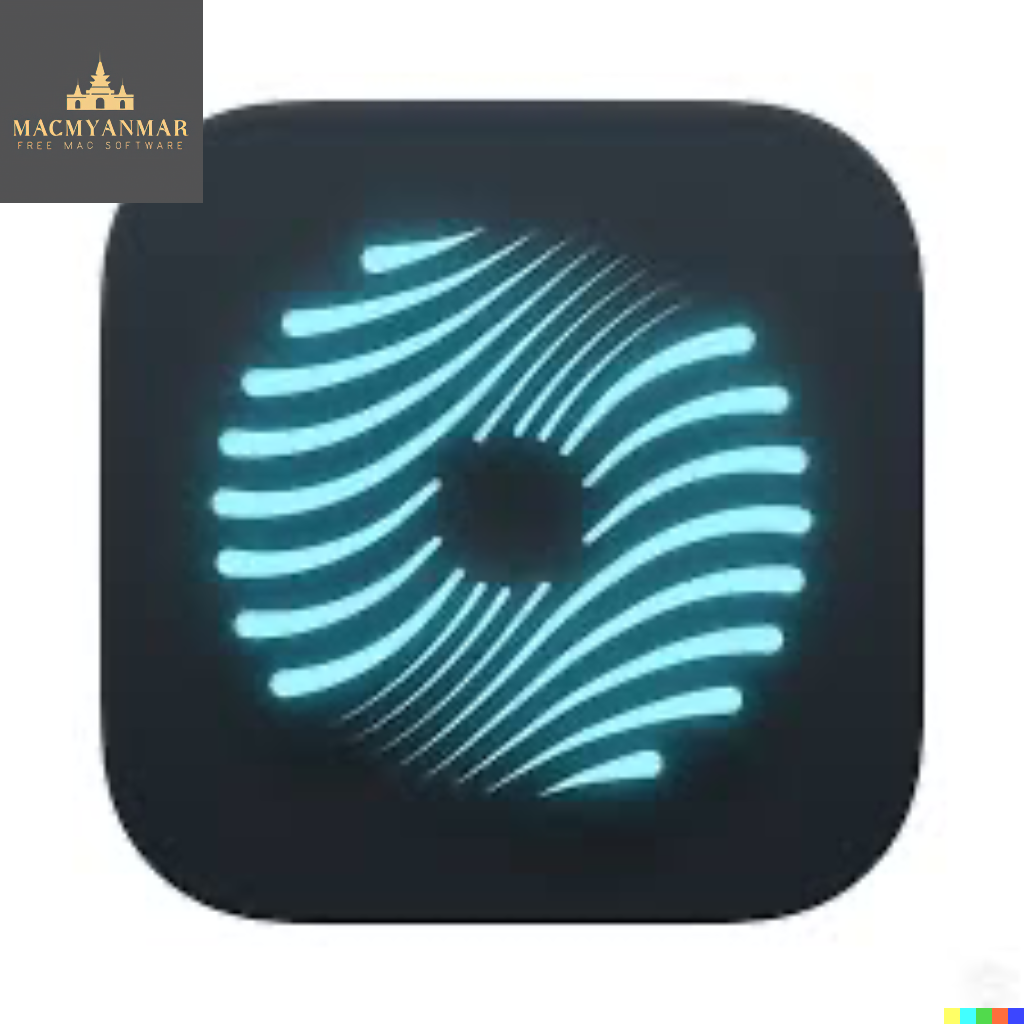 Name : iZotope Ozone 11 Advanced
Size : 2.0 GB
Download iZotope Ozone 11 Advanced Mac v11.0.0
The Ozone 11 software offers a comprehensive suite of mastering tools designed to help create the perfect listening experience for your music productions. It provides cutting-edge processing capabilities and AI-powered workflows to make your tracks release-ready and fully maximize their potential.
Here are the key features introduced in Ozone 11:
Clarity Module [Advanced]:
The Clarity module employs adaptive spectral power maximization to enhance tracks, ensuring a professional, polished, and louder sound without penalties. This module automates the intricate science of mastering, making your music stand out.
Stem Focused [Advanced]:
Utilize AI-powered tools to resolve issues in problematic mixes that were previously challenging to fix. Apply any Ozone module to an isolated stem, gaining precise control over the internal balance of a mixed file, effectively reducing the need for mix revisions.
Transient/Sustain [Standard and Advanced]:
Separately enhance transient and sustain elements, unlocking creative potential and offering new dimensions to mastering tools. These innovative additions allow mastering engineers to explore new sonic frontiers.
Upward Compress [Standard and Advanced]:
A transparent compression circuit allows boosting quiet sections while preserving fast transients. This feature increases density and detail using an intuitive slider, eliminating the need for complex parallel routing, gain-staging, and level-matching.
Assistive Vocal Balance [Elements, Standard, and Advanced]:
An AI-driven Vocal Checker assists in achieving balanced vocals, leveraging insights from the analysis of numerous top songs. This tool helps position vocals effectively in the mix and ensures consistent levels.
Homepage: iZotope – Ozone 11
Ozone 11 appears to provide a powerful array of tools, including AI-based functionalities, to enhance mastering processes and elevate the quality of music productions.