Download Duplicate File Finder Pro Mac v- 7.3.2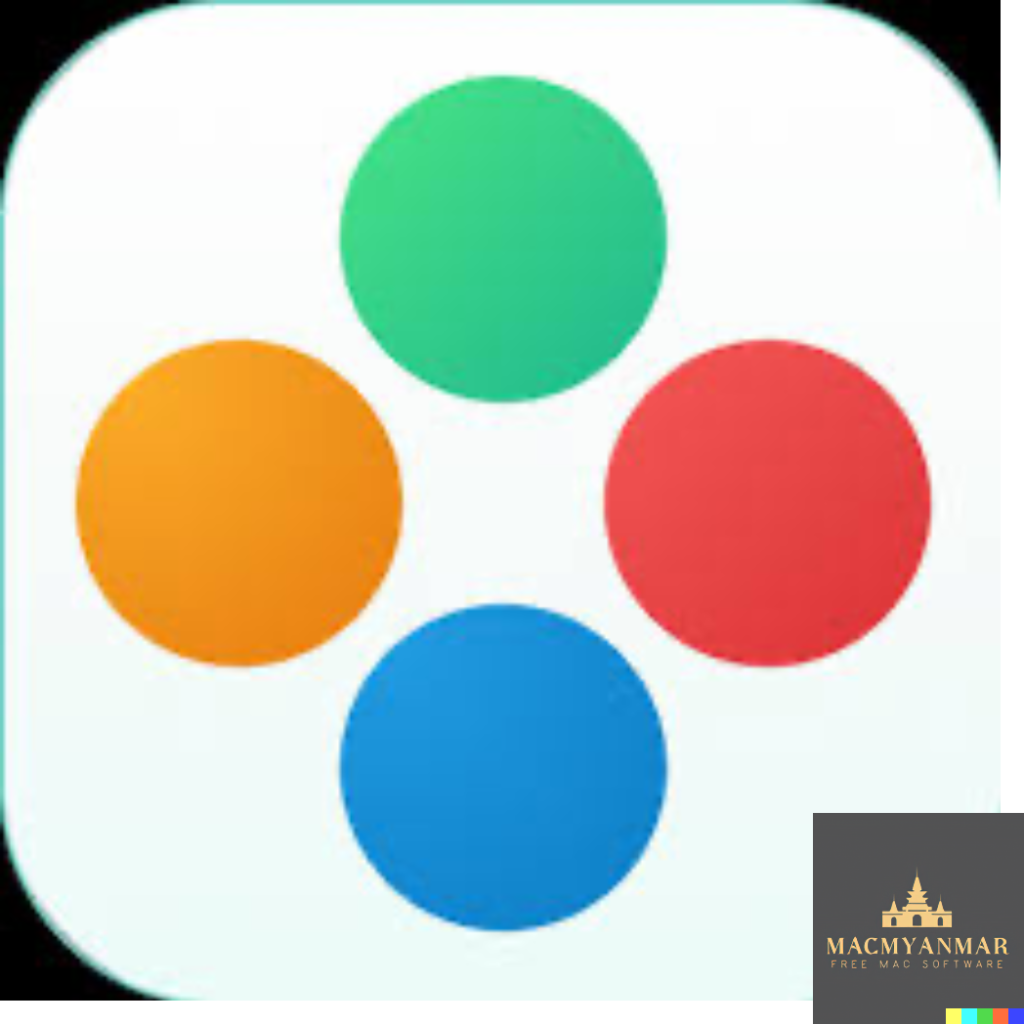 Name : Duplicate File Finder Pro
Size : 39 MB
Download Duplicate File Finder Pro Mac v- 7.3.2
Duplicate File Finder PRO is a powerful and comprehensive tool designed for Mac users to identify and eliminate duplicate files across their system, ensuring better organization and optimization of storage space. Here's an overview of its features and capabilities:
Main Features:
Fast and Accurate Duplicate Search:
Employs a swift scanning algorithm for effectively detecting duplicates across folders, drives, and Photos Libraries.
Supports multiple drives, external disks, and network storage.
Incorporates "Recents" to keep track of previously scanned folders.
Scan and Preview Duplicate Files:
Displays a visual preview of files grouped by category, enabling users to quickly analyze and compare duplicates.
Provides a quick look at every duplicate item and its location.
Lists the largest similar folders and offers a chart of similar folder sizes.
Removal and Organization:
Offers the ability to remove duplicate files and folders efficiently.
Provides a visual progress bar during the selection of files for removal.
Facilitates a one-click selection of multiple duplicate files.
Includes smart auto-selection for duplicates based on specific criteria.
Offers options to confirm the list of duplicates before removal, moving to the Bin, or permanent deletion.
Handling Similar Media Files:
Can identify a series of similar photos and audio files in the Photos Library.
Allows users to compare and review similar photos and audio files in groups.
Enables the selection of the best files and removal of others within a series, optimizing storage space.
Folder Merging:
Facilitates the merging of similar folders or any two folders.
Provides options to merge two folders into a new folder, managing unique file movement and copying.
Allows for tagging merged files for easy identification.
Recent Updates:
Version 7.3.0 has introduced enhancements, primarily focused on improving the duplicate search within the Photos library and implementing user-requested improvements.
Compatibility: macOS 10.12 or later
Homepage: Duplicate File Finder PRO