Download Data Guardian for Mac V- 7.6.6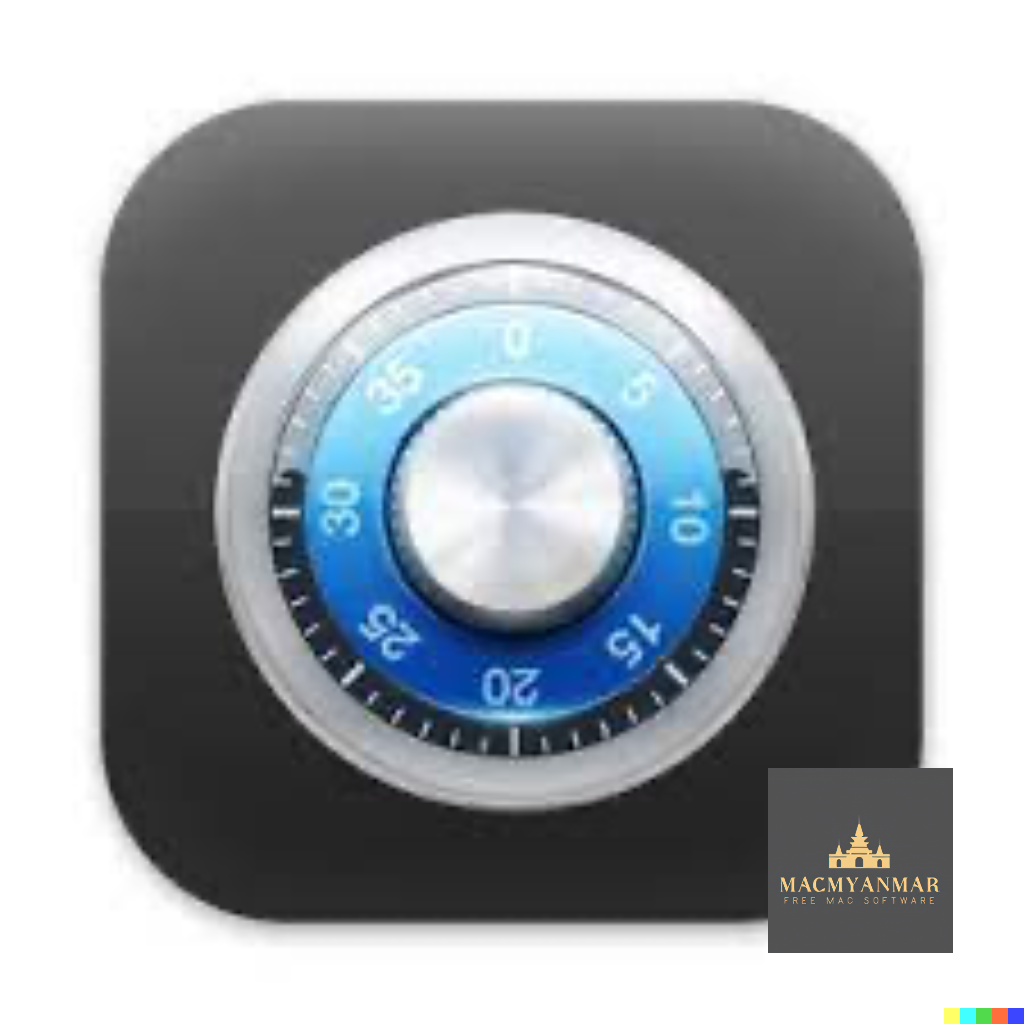 Name : Data Guardian
Size : 51 MB
Download Data Guardian for Mac V- 7.6.6
Data Guardian is a secure database application designed to address the crucial aspects of security and privacy in today's digital world. With up to 448-bits of Blowfish encryption, it ensures the protection of your sensitive data. This robust application allows users to create multiple databases, providing a secure platform to store various types of information, such as an address book, customer database, shopping list, journal, password manager, or notepad.
Key features and capabilities of Data Guardian include:
Strong Encryption: Implements up to 448-bits of Blowfish encryption for safeguarding data privacy.
Customizable Database: Users can create different categories to store records and apply custom color labels and icons, providing flexibility and personalization.
Custom Data Fields: Users are not confined to predefined fields, allowing them to input the data they require without restrictions.
Keychain Integration: Offers integration with Keychain for easy autofilling of passwords on websites.
Additional Tools: Enables dialing phone numbers through the modem with a single click, creating new email messages, generating secure passwords based on a preferred algorithm, and synchronizing two databases.
Data Guardian provides an array of features that go beyond simple data storage, offering comprehensive security measures and customization options to meet various data management needs.
Compatibility: macOS 10.14.0 or later
For further details, you can visit the Data Guardian homepage at Koingo Software.