Download Compressor for Mac V-4.6.6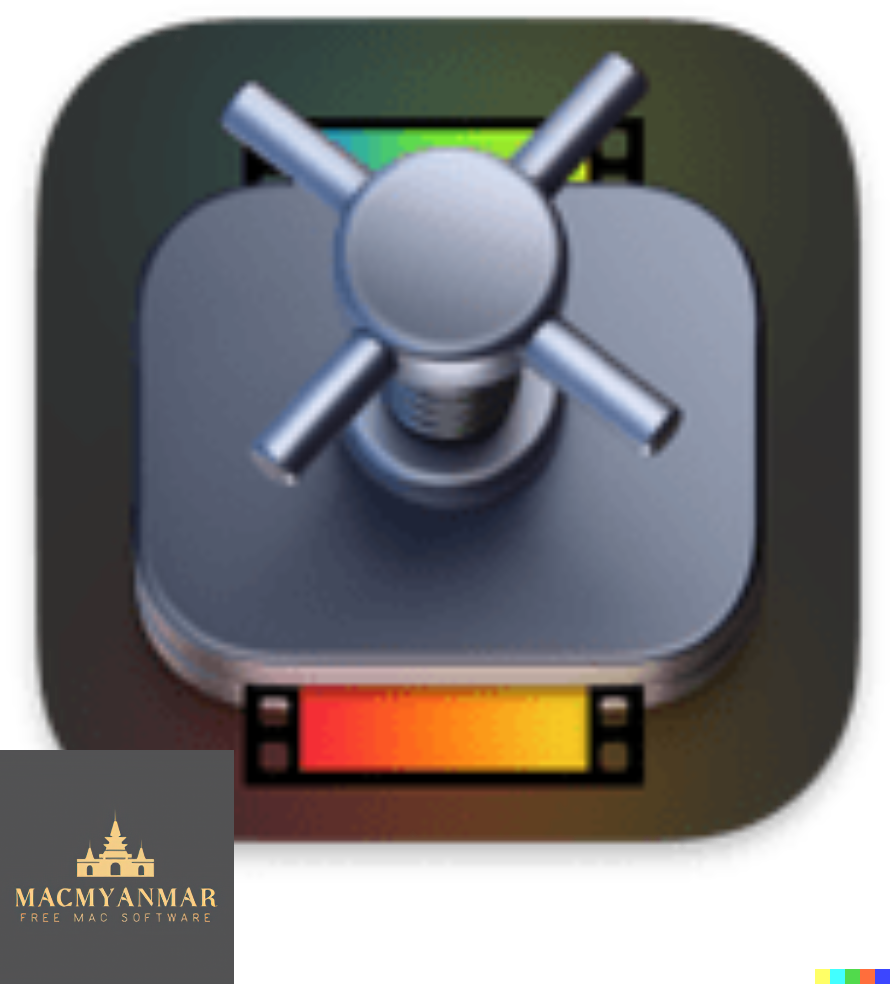 Name : Compressor
Size : 341.6 MB
Download Compressor for Mac V-4.6.6
Compressor is a powerful video conversion and processing tool that integrates seamlessly with Final Cut Pro. It offers a range of features and customization options to enhance your video projects. Here are some key features and system requirements for Compressor:
Key Features:
Advanced Encoding for Final Cut Pro:
Customize encoding settings for Final Cut Pro.
Save custom settings in Compressor for easy access in Final Cut Pro.
Streamline encoding of large numbers of files with batch processes.
Create custom Destinations to combine encoding with additional tasks like file movement or copying.
Use self-contained Droplets for encoding with drag-and-drop convenience.
Share settings with other editors, even if they don't have Compressor installed.
Send Final Cut Pro and Motion projects to Compressor for HEVC format encoding.
iTunes Store Package Creation:
Organize your movie, trailer, closed captions, and subtitles for iTunes Store compliance.
Verify audio, caption, and subtitle sync.
Built-in error detection helps identify issues in the iTunes Store Package.
Support for delivering HDR video in different color spaces.
Link a Dolby Vision graded video file to a Dolby Vision XML.
Support for Industry Standards:
Encode to various industry-standard formats, including MPEG-4, H.264, MXF, and ProRes.
Create DVD or Blu-ray discs with themed menus.
Generate files for HTTP live streaming.
Import and encode image sequences in various formats.
Add closed captioning, metadata, and more.
Pristine Format Conversions:
Convert files between formats, such as NTSC to PAL or SD to HD.
Work with wide color video and deliver in different color spaces.
Deliver High Dynamic Range (HDR) video with color space conversions and metadata controls.
Use CABAC entropy multipass H.264 encoding for superior results.
Customize content with image filters, timecode overlays, and watermarks.
Adjust video speed, duration, and frame rate.
Distributed Encoding:
Save time by distributing encoding work across multiple workstations.
Activate any Mac as a node for distributed encoding by installing Compressor.
Speed up encoding in Final Cut Pro by selecting shared computers for exporting.
System Requirements:
macOS 12.6 or later
4GB of RAM (8GB recommended for 4K editing, 3D titles, and 360° video editing)
Metal-capable graphics card
1GB of VRAM recommended for 4K editing, 3D titles, and 360° video editing
1.2GB of available disk space
ProRes RAW support requires a Mac computer that supports Metal
Blu-ray recorder required for burning Blu-ray discs
What's New in Version 4.6.6:
Support for log-encoded video shot on iPhone 15 Pro.
Fixes and enhancements related to viewer behavior, Reveal in Finder, and luminance levels.
You can find more information and download Compressor on the official Apple App Store page: Compressor on the App Store.