Download Cisdem PDF Converter OCR 8.2.0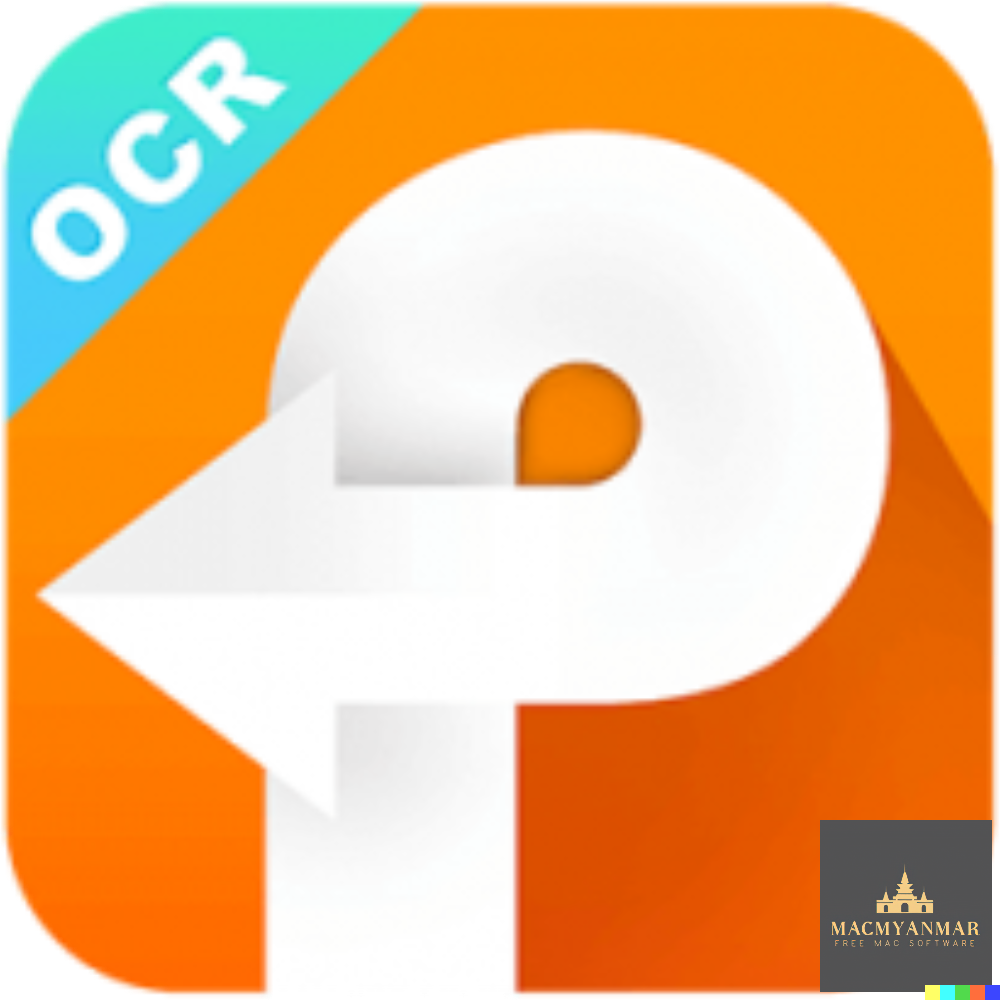 Name : Cisdem PDF Converter OCR
Size : 143 MB
Download Cisdem PDF Converter OCR 8.2.0
Cisdem PDFConverterOCR is a versatile PDF conversion tool for macOS that incorporates OCR (Optical Character Recognition) technology. It allows users to convert a variety of PDFs, including native PDFs, scanned PDFs, encrypted PDFs, and image files, into editable and searchable formats such as Word, Text, Excel, PowerPoint (PPT), ePub, HTML, RTFD, Pages, Keynote, or various image document formats while preserving the original layout. Here are some of its key features:
Key Features:
Multiple Output Formats: Cisdem PDFConverterOCR supports a wide range of output formats, including Word, Text, Excel, PowerPoint (PPT), ePub, HTML, RTFD, Pages, Keynote, and various image formats (JPG, BMP, PNG, TIFF, GIF).
Maintains Original Layout: The tool ensures that the original layout of the document is maintained during the conversion process, including tables, columns, and graphics.
Customizable Area Selection: Users can select specific areas of a document for conversion, providing flexibility and control over the output.
Color Marking: Cisdem PDFConverterOCR automatically marks different parts of a loaded PDF or image file in different colors based on the nature of the content, making it easier to identify and process text, images, and tables.
Supports Multiple Languages: The software supports text recognition in 49 languages, including English, French, Italian, Chinese, and more. It can also handle PDFs with multiple languages.
High OCR Accuracy: With a character recognition accuracy of up to 99.8%, the tool ensures that the converted documents closely resemble the original source.
System Requirements:
Compatibility: Cisdem PDFConverterOCR is compatible with macOS 10.13 or later.
Official Website:
For more information about Cisdem PDFConverterOCR, including additional details and download options, you can visit the official Cisdem website provided. This software is particularly useful for users who need to convert PDFs into editable and searchable formats while preserving the original document's formatting and layout.