Download Amadine Mac V-1.5.4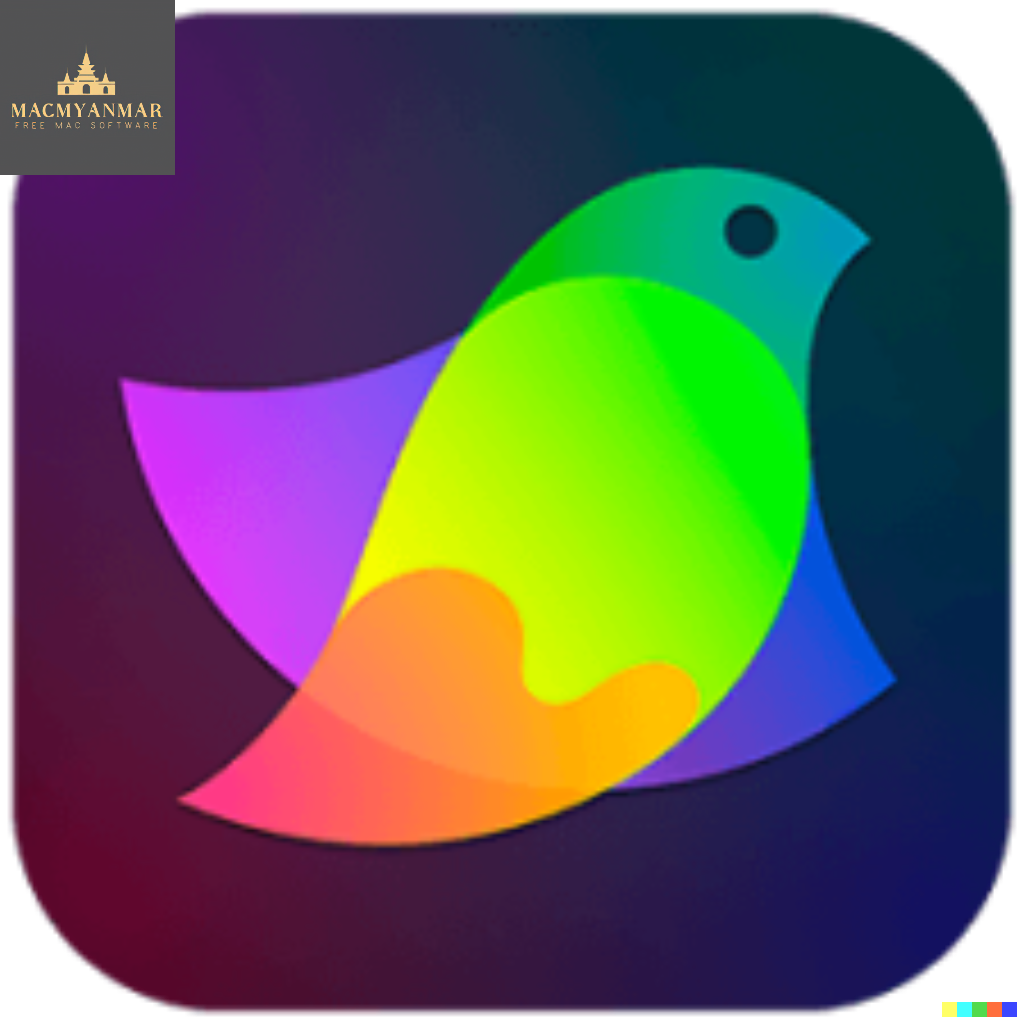 Name : Amadine
Size : 42 MB
Download Amadine Mac V-1.5.4
Amadine is a user-friendly vector drawing software designed for various creative purposes such as illustrations, web design, interface creation, flyer and brochure layout, and logo and icon designing. Its intuitively balanced user interface ensures a seamless workflow and swift learning curve, making it ideal for transforming the most imaginative illustration concepts into reality.
Key Tools Offered:
Selection, drawing, editing, slicing, and typing with over 30 tools.
Object selection and modification tools including Move, Selection, Lasso, Eyedropper, Scissors, Eraser, and Zoom.
Path drawing and editing options: Pen, Convert, Draw (merges Pencil and Brush), Width, Gradient, Rectangle, Rounded Rectangle, Ellipse, Polygon, Star, Line, Arc.
Shape transformation tools: Free Transform, Symmetrical Distortion, Free Distortion.
Artboard organization through Sheets.
Text-related functions: Text (combining text in place and text in a box), Text on Path, Text in Shape.
Compatibility:
macOS 10.12 or later
Homepage:
Amadine