Download Affinity Photo for Mac v- 2.2.0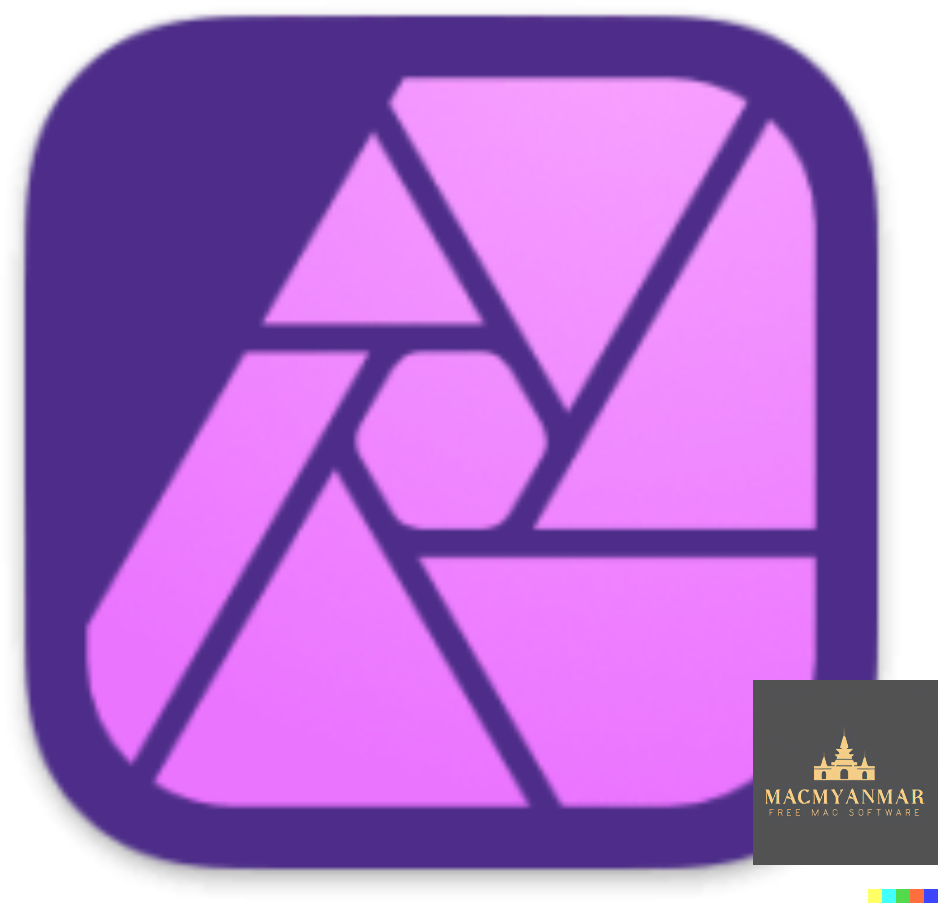 Name : Affinity Photo
Size : 924 MB
Download Affinity Photo for Mac v- 2.2.0
Affinity Photo is a powerful and comprehensive photo editing software designed for professional photographers and visual artists. It offers a wide range of features and tools for editing and enhancing photos, making it a competitive alternative to other popular and expensive photo editing applications. Here are some key features and information about Affinity Photo:
Key Features:
Performance and Speed: Affinity Photo is known for its focus on performance and speed, ensuring that your photo editing tasks are carried out efficiently.
Five "Personas": The software provides five built-in design environments known as "Personas": Photo, Liquify, Develop, Macro, and Export. Each Persona offers specific tools and functions for different editing needs.
Photo Persona: This is the main mode for basic photo editing tasks and includes essential tools for image adjustments and retouching.
Liquify Persona: It offers special warping effects and retouching tools for creative image manipulation.
Develop Persona: Designed for RAW photo processing, this Persona provides full control over adjusting image tones and colors.
Macro Persona: Useful for building and applying macro presets to streamline your editing workflow.
Export Persona: Allows you to export images, layers, or image slices to various formats with ease.
User Interface: Affinity Photo's interface follows a common layout for photo editing applications, with panels on the left and right sides. However, some users may find the small buttons a downside, especially on Retina displays.
Editing Tools: The software offers a wide range of editing tools, including overlays, basic adjustments (clarity, contrast, exposure, etc.), lens distortion correction, chromatic aberration correction, layers and layer operations, retouching effects, filters, brushes for local adjustments, and more.
Compatibility: Affinity Photo is compatible with macOS 10.15 (Catalina) or later versions of the operating system.
Homepage: You can find more information about Affinity Photo and explore its features on the official website at https://affinity.serif.com.
Affinity Photo is a versatile and powerful photo editing solution that caters to the needs of professional photographers and visual artists. Its focus on performance and a wide range of editing tools make it a valuable tool for those looking for an alternative to other high-end photo editing applications.