Download Affinity Designer for Mac v- 2.2.0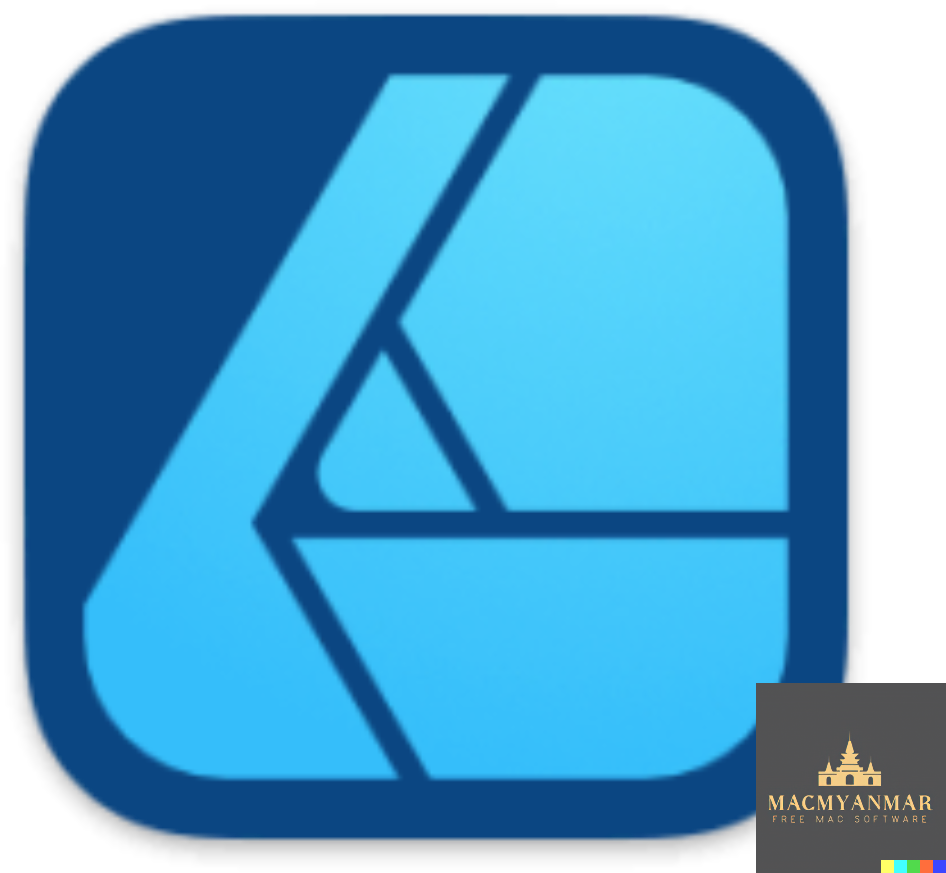 Name : Affinity Designer
Size : 824 MB
Download Affinity Designer for Mac v- 2.2.0
Affinity Designer is an advanced graphic design application designed for Mac users, providing a comprehensive set of tools and features for a wide range of graphic design tasks, including website design, interface design, icon creation, and concept art. Here are some key features and information about Affinity Designer:
Key Features:
Versatile Workspace: Affinity Designer offers a customizable workspace that seamlessly integrates with macOS's workflow features, such as iCloud, Full Screen, and Spaces. You can choose between docked or floating UI options to suit your preferences.
Graphic Tools: The software provides a wide variety of design and graphic tools, including node editing, pen tool, crop tool, pencil tool, vector brushes, gradient fill tool, text tool, alignment guides, and more.
Pixel Control: Affinity Designer offers accurate pixel control with real-time pixel preview, allowing you to edit in pixels when needed, in addition to vector editing. This is useful for achieving precise results in both vector and raster designs.
Raster Tools: The software includes a set of raster tools such as the lasso tool, pixel and paint brush, eraser, blur, dodge, burn, smudge, selection brush, and sharpen. These tools expand your creative possibilities.
Pressure and Velocity Support: You can take advantage of stylus pressure and velocity to create smooth, clean strokes with variable opacity and brush texture. This allows for natural-looking artwork while benefiting from vector editing capabilities.
Non-Destructive Editing: Affinity Designer enables non-destructive editing with pixel brush tools, allowing you to paint shadows, textures, and highlights onto vector shapes while maintaining editability.
Vector Editing: The software offers a wide range of vector editing features, including smart-snapping indicators, Boolean geometry operations, and a collection of customizable shapes.
Color Space Support: You can work in various color spaces, including RGB, LAB, CMYK, and Greyscale, to meet your specific design needs.
File Format Support: Affinity Designer supports popular file formats, including AI, PSD, PDF, and SVG. It also allows you to export areas, layers, or objects independently in standard or retina versions.
Compatibility: Affinity Designer is compatible with macOS 10.15 (Catalina) or later versions of the operating system.
Homepage: You can find more information about Affinity Designer and explore its features on the official website at https://affinity.serif.com/en-us/.
Affinity Designer is a powerful and versatile graphic design application suitable for both beginners and professionals. It offers a wide range of creative tools and supports various design tasks, making it a valuable tool for graphic designers, illustrators, and digital artists.