Download Adobe After Effects 2023 23.5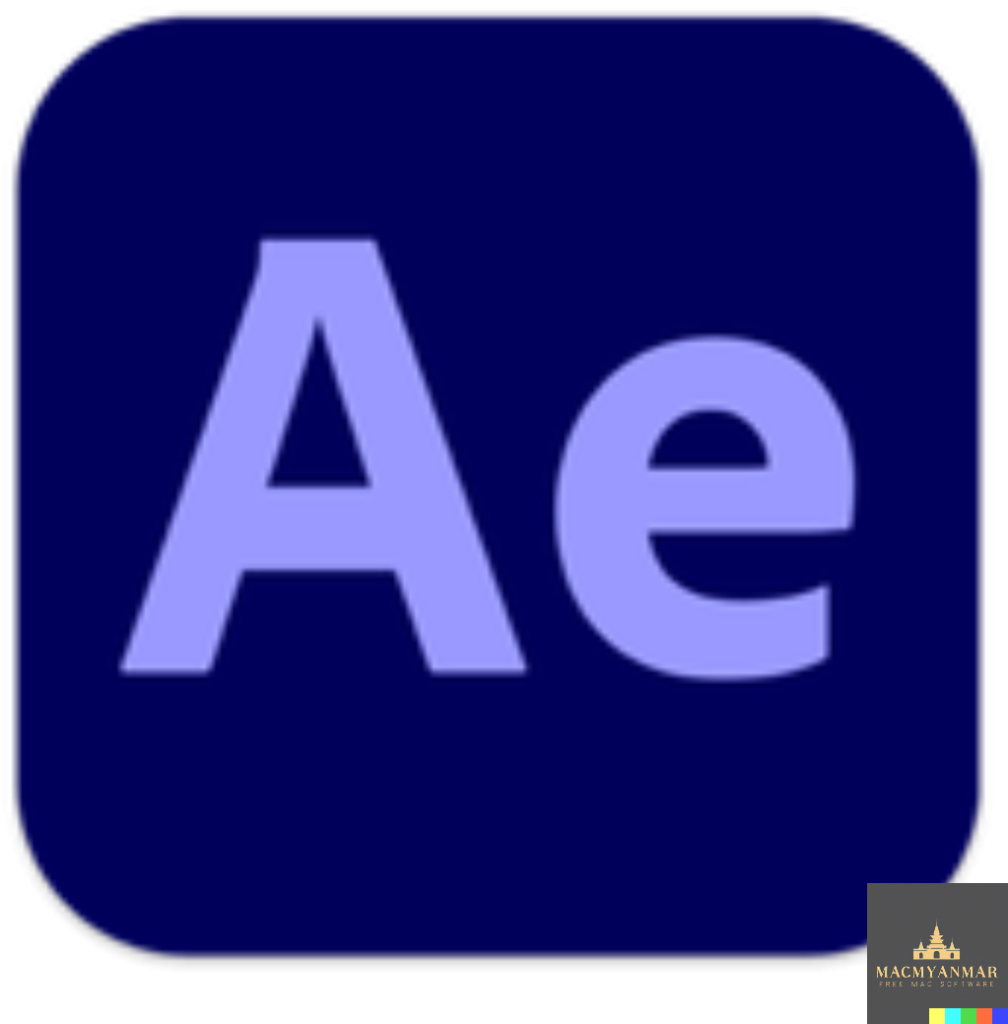 Name : Adobe After Effects 2023
Size : 5.1 GB
Download Adobe After Effects 2023 23.5
Adobe After Effects is an industry-standard motion graphics and visual effects software used by animators, designers, and compositors to create captivating animations, cinematic movie titles, intros, transitions, and stunning visual effects for film, TV, video, and the web. Here are some key features and capabilities of Adobe After Effects:
Key Features:
Motion Graphics: After Effects allows you to create animated titles, credits, lower thirds, and motion graphics. You can start from scratch or use animation presets to achieve the desired effects.
Visual Effects: Combine videos and images to create impressive visual effects, such as explosions, UFO sightings, and more. You can also remove unwanted objects or elements from your footage using features like Content-Aware Fill.
Animation: Animate logos, shapes, characters, and more with precision using keyframes or expressions. After Effects provides powerful animation tools for creating fluid and dynamic animations.
Integration: After Effects seamlessly integrates with other Adobe Creative Cloud applications. You can import assets from Photoshop, Illustrator, Adobe XD, Character Animator, and Animate. Adobe Dynamic Link allows you to see how compositions look in Adobe Premiere Pro without rendering.
Collaboration: Collaborate with editors using Team Projects, even if they are located in different locations. After Effects also offers integration with over 300 software and hardware partners.
Depth Effects: Apply depth effects like Depth of Field, Fog 3D, and Depth Matte to achieve realistic 3D looks. You can also work with depth data from native 3D elements.
Performance: After Effects includes a JavaScript expression engine that delivers up to a 6x performance boost. The new Expressions Editor makes writing code easier and faster, with automatic error identification.
Content-Aware Fill: Easily remove unwanted objects or people from video clips using Content-Aware Fill, eliminating the need for manual frame-by-frame masking.
VR Video: Create immersive virtual reality (VR) videos to engage your audience and transport them into the center of the action.
Adobe After Effects is a versatile tool for creating captivating animations and stunning visual effects. It offers a wide range of features and capabilities that empower motion graphic designers and visual effects artists to bring their creative visions to life.
Please note that Adobe After Effects requires macOS v10.15 or later and is compatible with both Intel and Apple silicon-based Macs.