Utility
0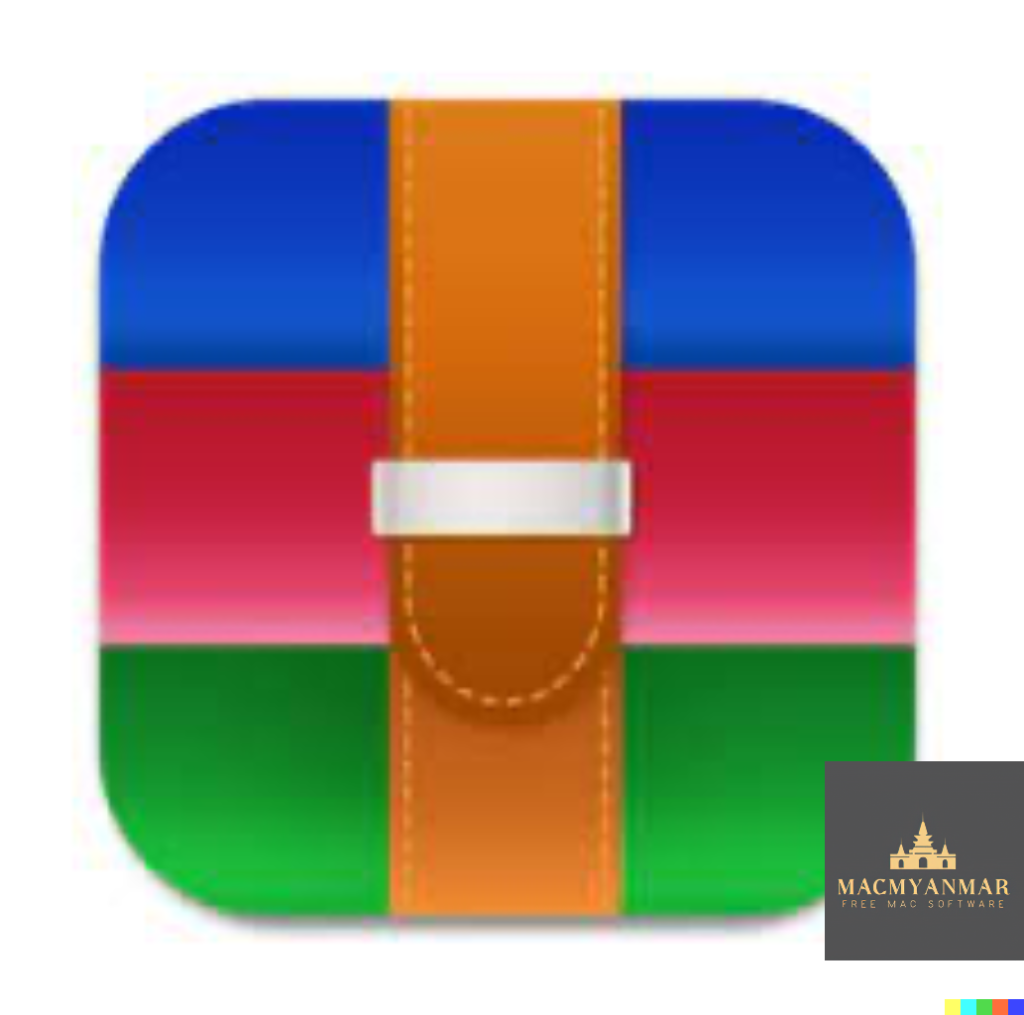 Name : RAR Extractor Max – Unzip File
Size : 14 MB
Download RAR Extractor Max – Unzip File 12.2
RAR Extractor Max is a macOS application designed for extracting and managing compressed archive files. It inherits the features of its predecessor, RAR Extractor Pro, and adds more powerful functionalities. Here are the main features and capabilities of RAR Extractor Max:
Supported Archive Formats:
RAR
ZIP
7z
tbz
sti
tar
xar
lha
lzh
hqx
bin
bz2
bzip2
bz
xz
iso
cid
nrg
mdf
taz
lzma
exe
msi
cpio
lzx
jar
swf
xip
ace
arj
pak
pkg
apk
lbr
lqr
cab
rpm
cpt
sea
pdf
nsa
dcs
now
spk
And more
Main Features:
Extract Archives: RAR Extractor Max supports the extraction of compressed files in over 50 different formats.
Unzip and Unrar: It can unzip and unrar encrypted archives, allowing you to access their contents.
Preview Winmail.dat Files: You can preview and open files in winmail.dat format sent from Microsoft Outlook.
Archive File List: Easily view the list of files contained within an archive.
Quicklook: You can quickly preview files within an archive before extraction, making it easier to identify and access specific files.
Individual File or Folder Extraction: Unarchive and unrar selected individual files or folders within an archive.
Default Archiver: Set RAR Extractor Max as the default archiver, and you can double-click files to display or extract them directly.
Drag and Drop: Simply drag archive files to the dock icon to extract or display them directly.
Batch Decompression: Batch decompress multiple archives for efficient file management.
Create Password-Protected Archives: You can create password-protected ZIP and 7Z archives using the AES256 encryption algorithm.
Drag-and-Drop Extraction: Drag a file from an archive directly to the desktop to extract it.
Version Introduction:
RAR Extractor: A lite version of the first-generation product, supporting decompression of most archive formats and compression of files to RAR and 7Z packages.
RAR Extractor Pro: The pro version of the first-generation product, supporting decompression of most archive formats and allowing you to view archive contents before extraction.
RAR Extractor Max: This version builds upon the first-generation app, featuring a redesigned UI and improved functionalities.
Compatibility: macOS 10.12 or later.
RAR Extractor Max is a comprehensive tool for managing and extracting archive files on macOS. It supports a wide range of archive formats and offers features like quick preview, batch processing, encryption, and more to enhance your file management capabilities.