Application
0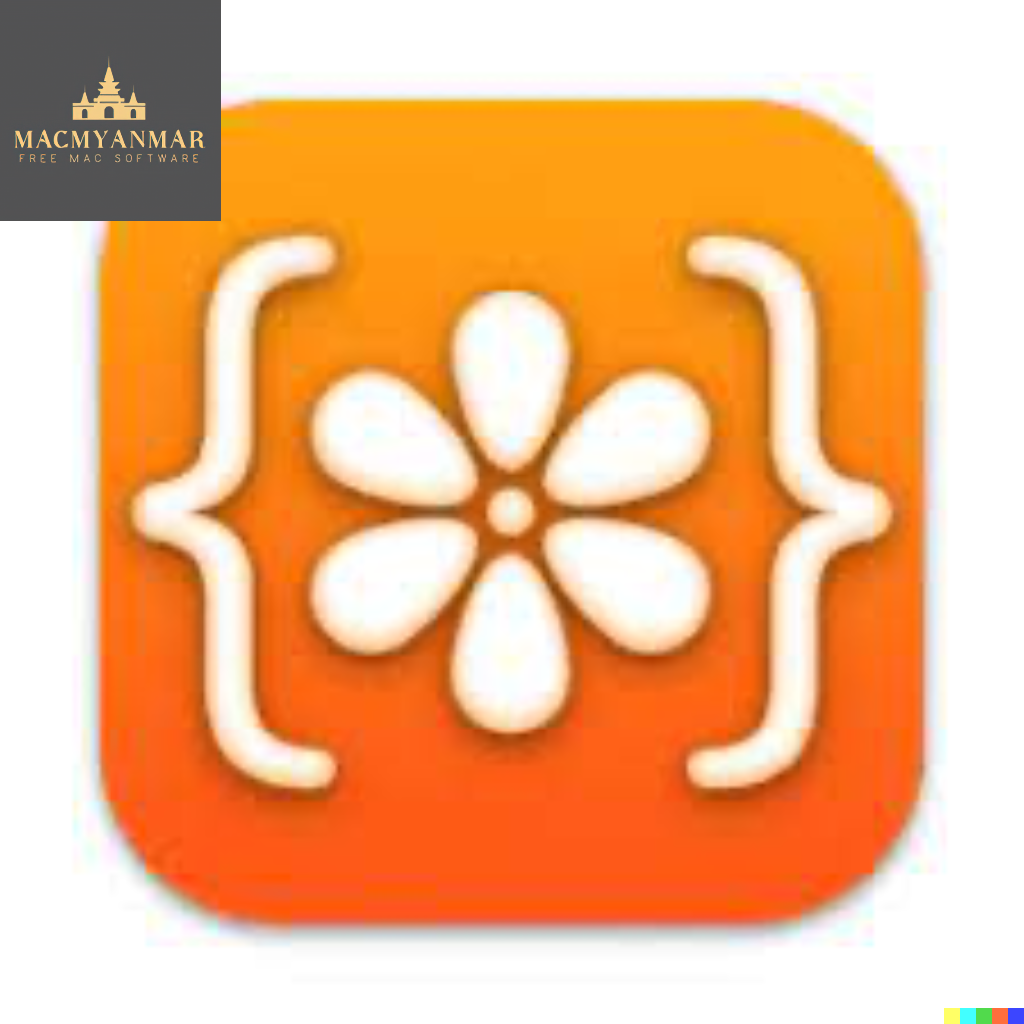 Name : MetaImage 2.6.1
Size : 54 MB
Download MetaImage 2.6.1
MetaImage is a macOS application designed for reading, writing, and editing image metadata. It provides a comprehensive set of features for managing EXIF, IPTC, XMP tags, and MakerNotes within a user-friendly interface. Here are the key features and functionalities of MetaImage:
Supported Metadata Tags:
MetaImage supports a wide range of metadata tags, including EXIF, IPTC, XMP, ICC Profile, and specific tags for various camera manufacturers such as Canon, Leica, FujiFilm, Nikon, Olympus, Panasonic, Pentax, SigmaRaw, Sony, and many more.
Presets and Customization:
Users can create and manage presets to streamline their metadata editing workflow.
Special support is provided for geographical and thumbnail data.
Displayed tags can be customized via preferences, allowing users to tailor the application to their specific needs.
Integration with Mac Ecosystem:
MetaImage is fully integrated into the macOS ecosystem and includes a Photos extension. This allows users to inspect photos directly from the Photos.app.
Image Format Support:
The application supports over 90 image formats, including HEIC, MOS, CR2, DNG, NEF, NRW, JPEG, PNG, TIFF, RAW, and more.
MakerNotes tags can be edited, but not created or deleted, to avoid potential compatibility issues with OEM software.
Additional Features:
Export tags to CSV and JSON formats.
Export embedded thumbnails and embedded JPEG from RAW files.
Copy and paste multiple tags.
Support for password-protected images.
Notifications and Touch Bar support.
Folder processing (except for HEIC files).
Optimized for macOS:
MetaImage is optimized for macOS High Sierra and later.
The application is available in multiple languages, including English, French, German, Italian, Japanese, Simplified Chinese, and Spanish.
Feedback and Support:
Users can provide feedback directly from the application to contact the developers for suggestions and improvements.
MetaImage is a powerful tool for professionals and photography enthusiasts who need to manage and edit image metadata efficiently. It offers extensive tag support, integration with macOS, and a range of customization options to enhance the metadata editing experience on a Mac.