4K Video Downloader Plus Pro for Mac v- 1.2.4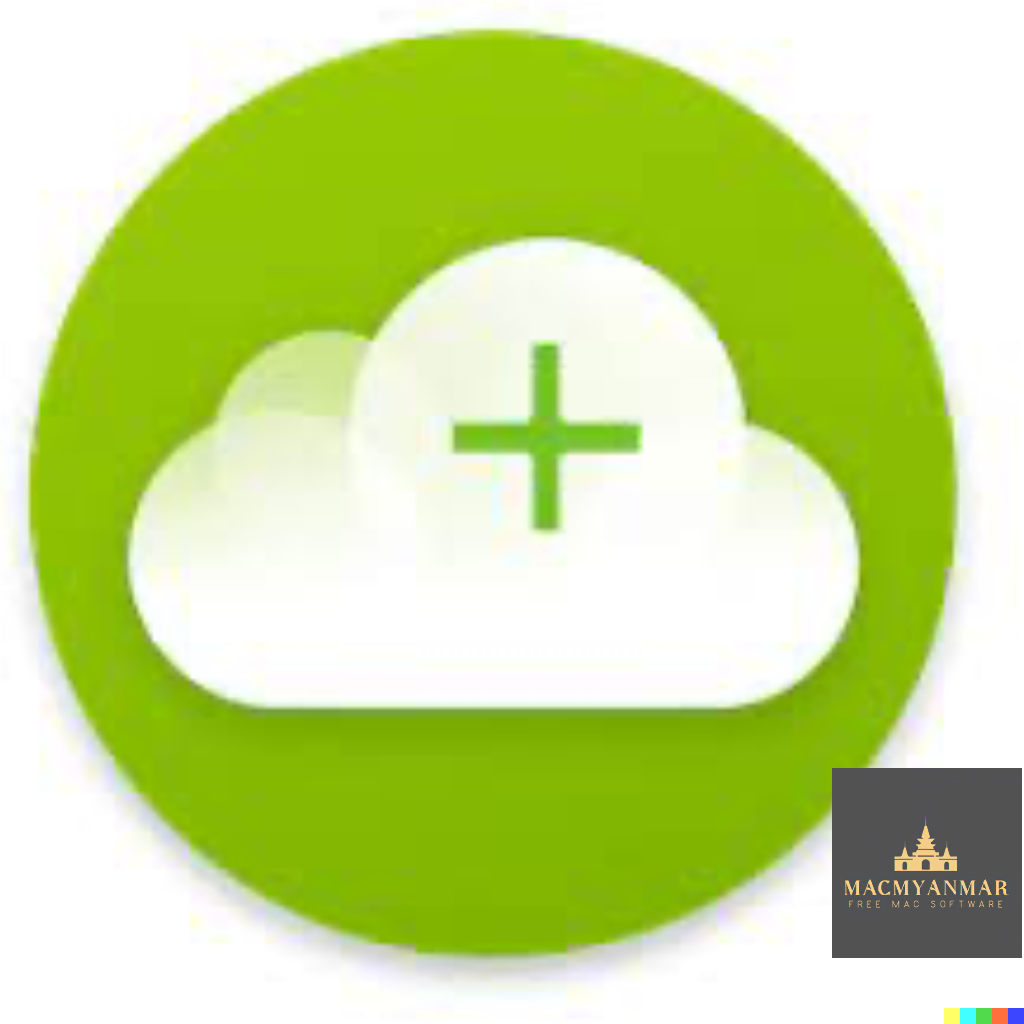 Name : 4K Video Downloader Plus Pro
Size : 202 MB
4K Video Downloader Plus Pro for Mac v- 1.2.4
4K Video Downloader is a software application that allows users to download video, audio, and subtitles from various online platforms, with a focus on high-quality downloads. Here's an overview of its main features and capabilities:
Video Download: With 4K Video Downloader, you can download videos from YouTube and other popular video-sharing platforms. It supports downloading videos in high quality, up to 4K resolution, as fast as your internet connection allows.
Audio Download: In addition to videos, you can extract and download audio tracks from videos. This is useful for saving music or other audio content from video sources.
Subtitle Download: The application also allows you to download subtitles for videos. This can be handy for watching foreign-language videos with subtitles or for accessibility purposes.
Cross-Platform Compatibility: 4K Video Downloader provides options for downloading content to various devices, including iPads, iPhones, and other devices. It ensures that downloaded content is compatible with your preferred playback device.
Proxy Connection: The software offers a proxy connection feature that allows you to bypass restrictions imposed by your internet service provider (ISP) or network firewall. This can be useful for accessing and downloading content from sites that may be blocked or restricted in your location.
Wide Platform Support: 4K Video Downloader is compatible with a wide range of popular video and audio platforms, including YouTube, Vimeo, TikTok, SoundCloud, Bilibili, Niconico, Flickr, Facebook, Instagram, DailyMotion, Naver TV, Likee, Tumblr, Twitch, and YouTube Gaming. This extensive support makes it versatile for various content sources.
Auto-Download for YouTube: You can subscribe to your favorite YouTube playlists and creators within the application. This feature automatically downloads new videos as soon as they are uploaded to YouTube, ensuring you don't miss any updates from your favorite channels.
3D Video Download: The software supports downloading stereoscopic 3D videos in formats like MP4, MKV, FLV, 3GP, and more, providing a unique viewing experience.
360° Video Download: 4K Video Downloader allows you to download 360° videos, which are suitable for virtual reality (VR) experiences. This feature enables you to enjoy immersive VR content.
Downloads Management: You can easily manage your downloads within the application. It provides sorting and filtering options by type, name, and date, making it convenient to organize your downloaded content.
Import and Export: The software allows you to import and export all your downloaded files as a single JSON file. This feature can be helpful for backup and migration purposes.
Compatibility: 4K Video Downloader is compatible with macOS 10.13 or later, ensuring it can be used on a wide range of Mac computers.
You can find more information about 4K Video Downloader and download it from the official homepage provided. Please note that the usage of such software to download copyrighted material may be subject to legal restrictions, so always ensure you have the necessary rights or permissions before downloading and using content.